This is a Sponsored post written by me on behalf of Aviva Community Fund for SocialSpark. All opinions are 100% mine.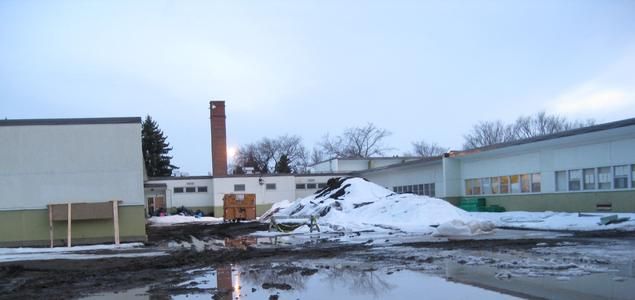 It is awesome to see opportunities for communities to improve and get stronger through support from corporate sponsors. The team from Aviva Insurance has developed a charitable program that awards communities $ to help build programs to support the local residence. The Aviva Community Fund is currenlty in its initial submission stage and is taking applications until November 25, 2013. To gain support for your community idea it is a great idea to get support from an Aviva Insurance Broker to help increase your chances to win the prize money for your idea. The contest has a number of stages and to move on you have to submit your idea and then get support so make it good, finalists are chosen based on the number of votes submitted so get your social networking friends together and make your campaign the strongest. If you are looking for more information you can always follow Aviva by clicking the Like Aviva Community Fund on their facebook page. For the twitter lovers out there they can choose Follow @avivacf to keep up to date on all the lates information.
Make sure to check back and see all the great ideas and support your favorite cause you might just be one of the finalist and get your community cause supported.